BRUNCHTIME STUDIO is a team of seven prospective game developers from Berlin. We originally came together as part of a student project and have not been able to keep our hands off further joint projects ever since.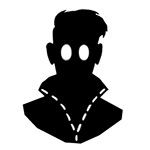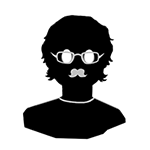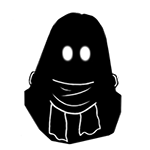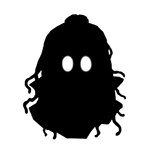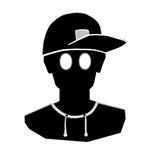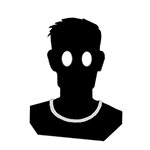 We have developed three games so far, of which we have released one playable prototype each: Our founding project from 2019 is called DREAM OF HARMONY and is a dark arcade platformer for PC and Android Phones, where you have to control the game character and the platforms at the same time.

In 2020 we've been working passionately on two beautiful mobile games, with which we want to turn the ugly hyper casual market upside down and drive out the current advertising rubbish. OVER THE EDGE is a fast but tactical multiplayer game in which four players each take control of an adventurous animal equipped with a modified leaf blower and try to blast each other from a hovering chessboard. Our third game is called GUNGNIR and is a hand drawn puzzle and dexterity game based on the tradition of spear throwing in Nordic mythology.
We are united by the conviction that video games can be more than blunt KPI-driven narcotics in the costume of a medium. We believe in inspiring stories, eye-opening experiences and responsible decisions. And we believe in shared learning, which is why we want to share as much as possible of our experiences, insights and problems with you. We would be delighted if you would join us on this exciting journey!
YOUTUBE | TWITTER | FACEBOOK | INSTAGRAM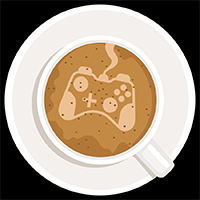 © BRUNCHTIME STUDIO